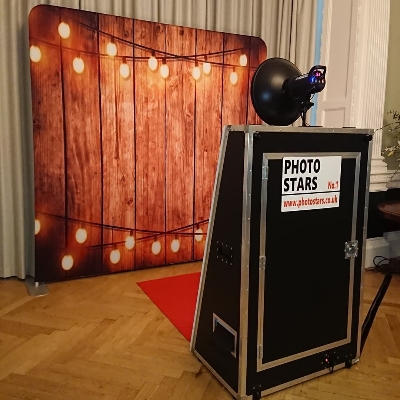 Say cheese!
Q. Can you give us some fun ideas for our big-day entertainment?
A. Aga Wojciechowska says: Why not hire a magic mirror? Guests are guaranteed to love them and the background can be tailor-made to fit your theme, from a metallic grey, silver, gold or champagne-coloured sequin drape to an iridescent, teal, turquoise or even a rose-gold and champagne choice.

Tension backdrops include those decorated with white hearts, rustic wood or pink with balloons and white with flowers. We offer a variety of packages ranging from a Small Party Package to an Exclusive Package suitable for any celebration, large or small.
Aga Wojciechowska, Photo Stars
www.photostars.co.uk