A showcase of wedding cake suppliers in Berks, Bucks and Oxon: thrice as nice!
Couples tying the knot in Berkshire, Buckinghamshire and Oxfordshire are spoilt for choice with wedding day suppliers with three wonderful Home Counties to choose from.

The wedding cake is a tradition that's still as popular now as it was when first introduced at weddings in the Medieval times. Noted as one of the most fun parts of the wedding planning process, your choices are endless: layers, cupcakes, cheese, doughnuts - whatever your preference the big-day bake is still the pice de rsistance at the wedding reception.

The wedding cake maker, or cake artist as they can be known, will offer a truly personal service and a bespoke wedding cake with quality ingredients and a range of flavour options - not to mention fabulous cake tastings!

Here, Your Berks, Bucks and Oxon Wedding features three local cake suppliers to tickle those tastebuds...

See the full Cake feature and more local features in Issue 92 of Your Berks, Bucks & Oxon Wedding magazine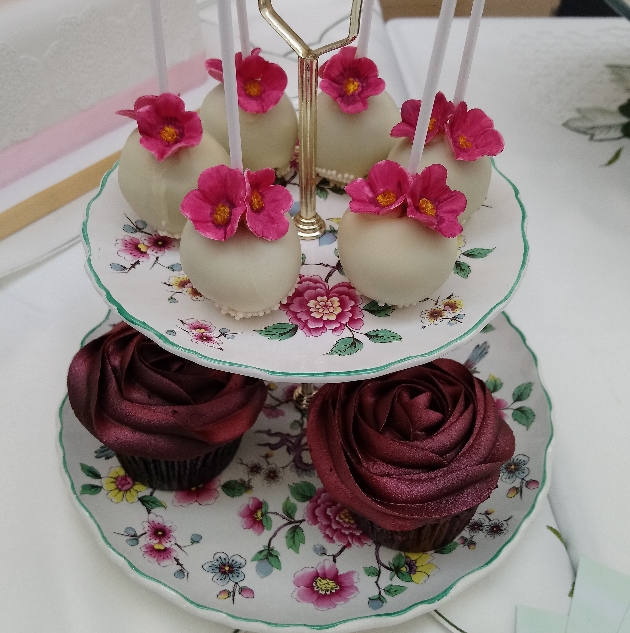 WHO? CakeAways Bespoke Cakes
WHERE: West Oxford
BAKE IT: 07811 229 893,
cakeaways.com
www.facebook.com/cakeaways
www.instagram.com/cakeaways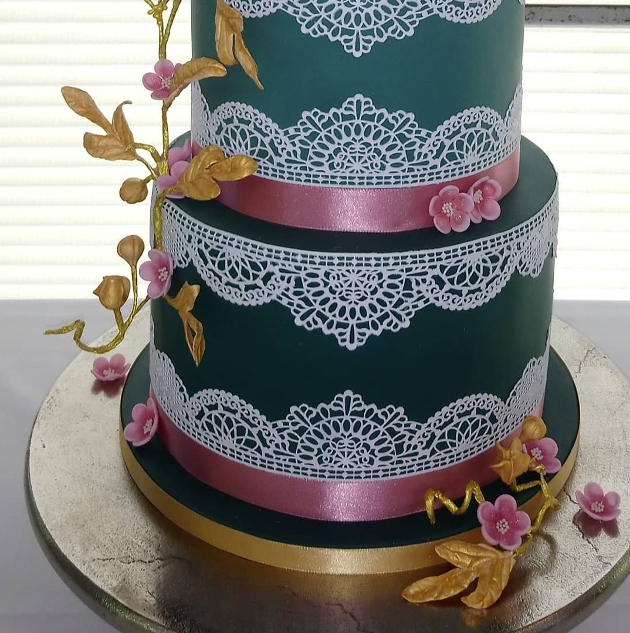 Founder Sarah Anderson tells Your Berks, Bucks & Oxon Wedding, "I love this design decorated with pearls and also enjoy creating my personalised sugar figures for weddings. Cute cupcakes and cakepops are still popular and now that bigger weddings are back, this green multi-tiered design decorated with lace is a showstopper!"
WHO? Sweet Marguerite Cakes
WHERE: Aylesbury, covering Buckinghamshire, Oxfordshire, Berkshire and beyond
BAKE IT: 07724 141 308,
www.sweetmargueritecakes.co.uk
www.instagram.com/sweetmargueritecakes.com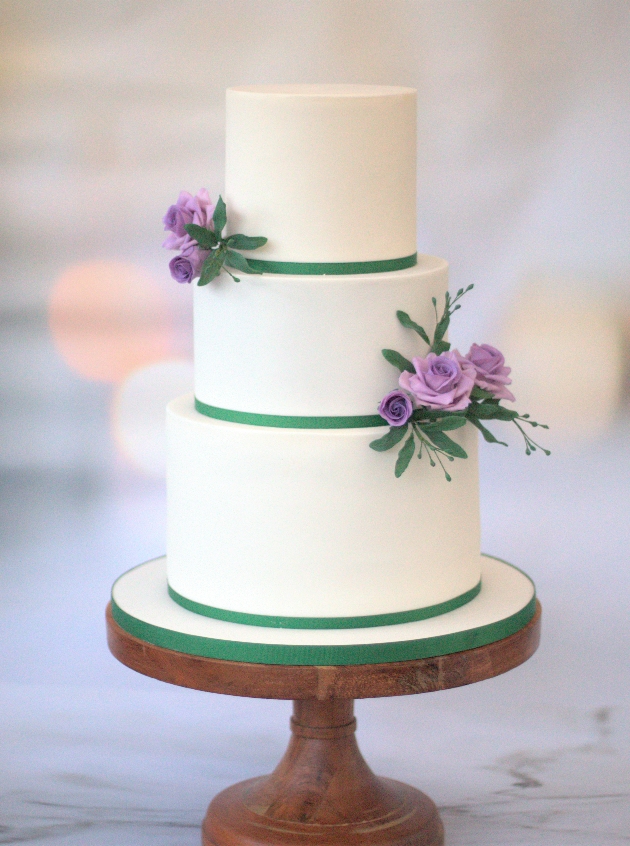 Founder Lorna Sansom tells Your Berks, Bucks & Oxon Wedding, "I get requests for cupcakes but I also make fondant fancies which look, and taste, great! The majority of my couples want a traditional wedding cake but an alternative and more contemporary design is my macaron tower. My delicious decorative biscuits are a fab idea for favours."
WHO? The Willow Tree Bakery
WHERE: Oxford
BAKE IT: www.facebook.com/thewillowtreebakeryuk
www.instagram.com/thewillowtreebakery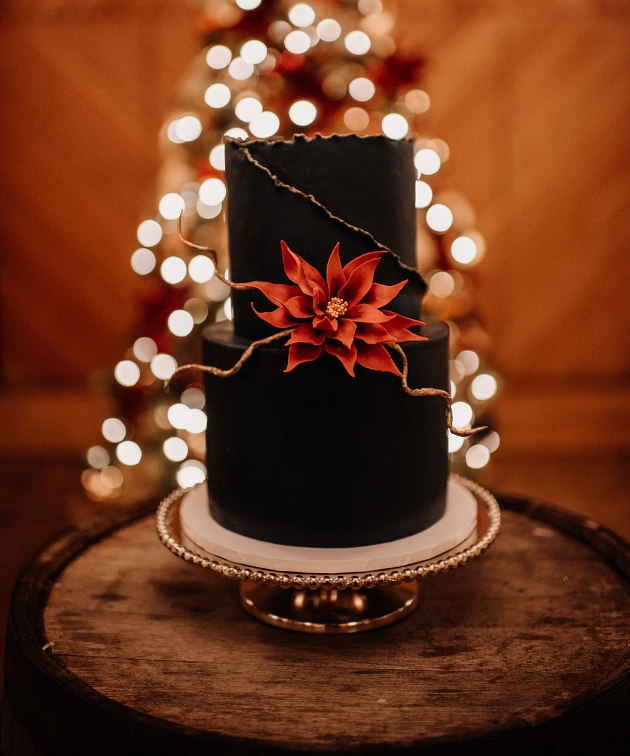 Owner Hannah Bailey tells Your Berks, Bucks & Oxon Wedding, "Many of my cakes take inspiration from nature, flowers and the seasons. I offer a range of sizes to suit different weddings, from small intimate celebrations to large receptions. I also make biscuit wedding favours which can be incorporated into a dessert table alongside brownies, cupcakes, cake hearts and macarons."
Here's a few other Berks, Bucks and Oxon Wedding Cake suppliers that you might want to check out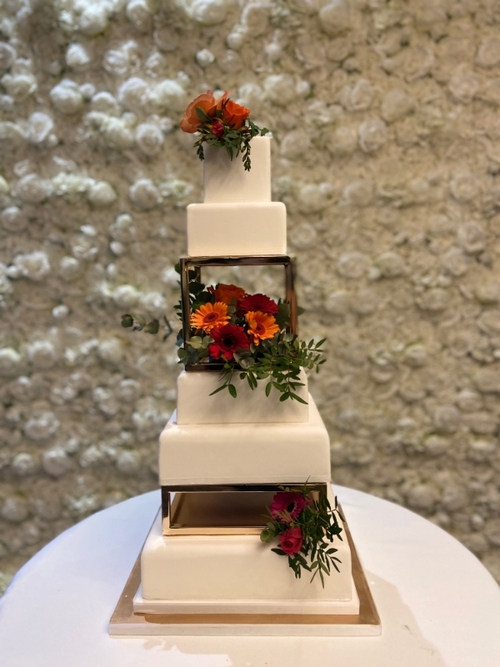 Credit: Perfect Lovely CakesPerfect Lovely Cakes
Telephone: 01628 947 575
Email: admin@perfectlovely.co.uk
Website: www.perfectlovely.co.uk

It's your Special Day so be sure to have your Cake and Eat it!

Perfect Lovely Cakes are wedding cake specialists helping to deliver your spectacular centerpiece cake.

To help you plan out your best cake, sign up for the The Incredibly useful Wedding Cake Guide.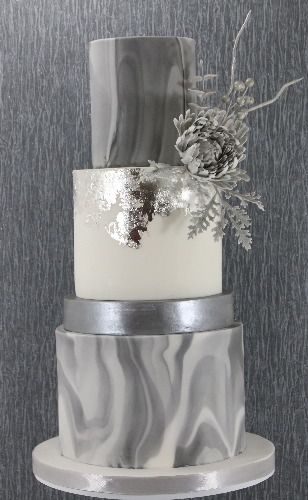 Credit: The Mouse & The CakeThe Mouse & The Cake
Telephone: 07815 840795
Email: hello@themouseandthecake.com
Website: themouseandthecake.com

You are planning your wedding and want a delicious, luxury wedding cake designed to fit with your style, colour scheme, wedding stationery or maybe you just have a vague idea in your head about how it should look. You need 'The Mouse & The Cake' to make it a reality. I can make your dream come true and can develop just a few ideas to create a stunning bespoke cake that will be a centrepiece at your wedding and remain a talking point long after the last piece has been eaten.

You need someone you can trust to create your beautiful cake, someone who cares about it as much as you do, someone who will ensure that all the details are taken care of and who will transform your dream into an unforgettable reality.