Green Christmas Tree Recycling Scheme available at Blenheim Palace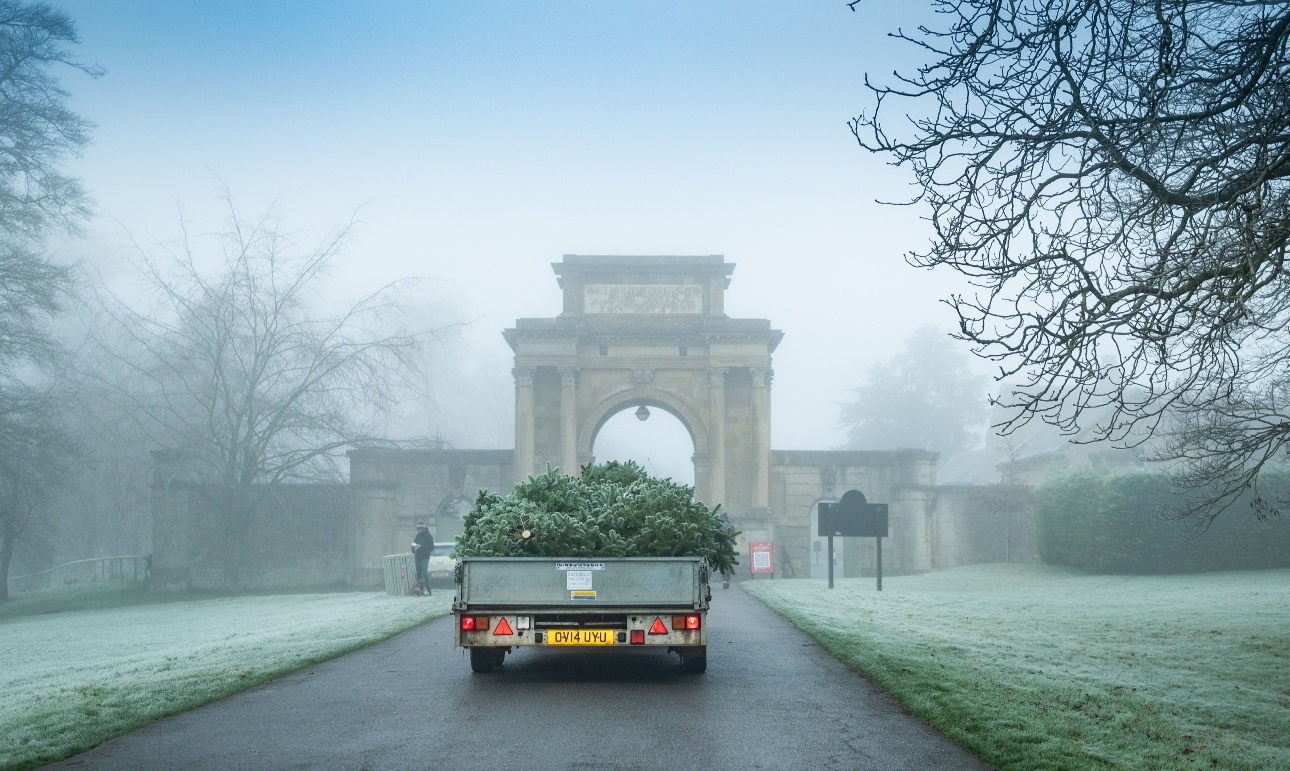 Blenheim Estate is inviting people to join a green recycling scheme and drop off their used Christmas Trees now that the festive holidays are over. The Oxfordshire-based estate will be operating the recycling scheme from Saturday 7th January until Sunday 15th January where there will be drop-off points at the Estate Office between these dates.

Anyone can recycle their tree at Blenheim Estate, it doesn't have to be one that was purchased from there. Head of Estates at Blenheim, Rachel Furness-Smith, says the scheme is a low-carbon and environmentally friendly way to dispose of the Christmas centrepieces. "We'll be taking these old Christmas trees and turning them into chipping, which will be used in projects across the Estate," she said. "From tree planting to mulch for projects within the formal gardens, it's a useful biomass and a resource that we'd happily keep in the local vicinity to improve our own biodiversity." She adds, "The way conifer trees decompose when turned into mulch means they're a great layer to help plants in beds and newly-planted trees withstand the cold temperatures in January and February."

Blenheim Estate grows Christmas trees in Oxfordshire and new saplings are planted each year by the forestry team taking six to eight years for a tree to grow tall enough to be ready for a home at Christmas time. Directions to access the Estate Office for tree recycling drop off are available on the Blenheim Estate website and signage onsite will highlight where to drop off trees.

For more information visit www.blenheimestate.com/christmas

Blenheim Estate will not accept plastic Christmas trees.