Introducing The Chesterton Hotel, in Oxfordshire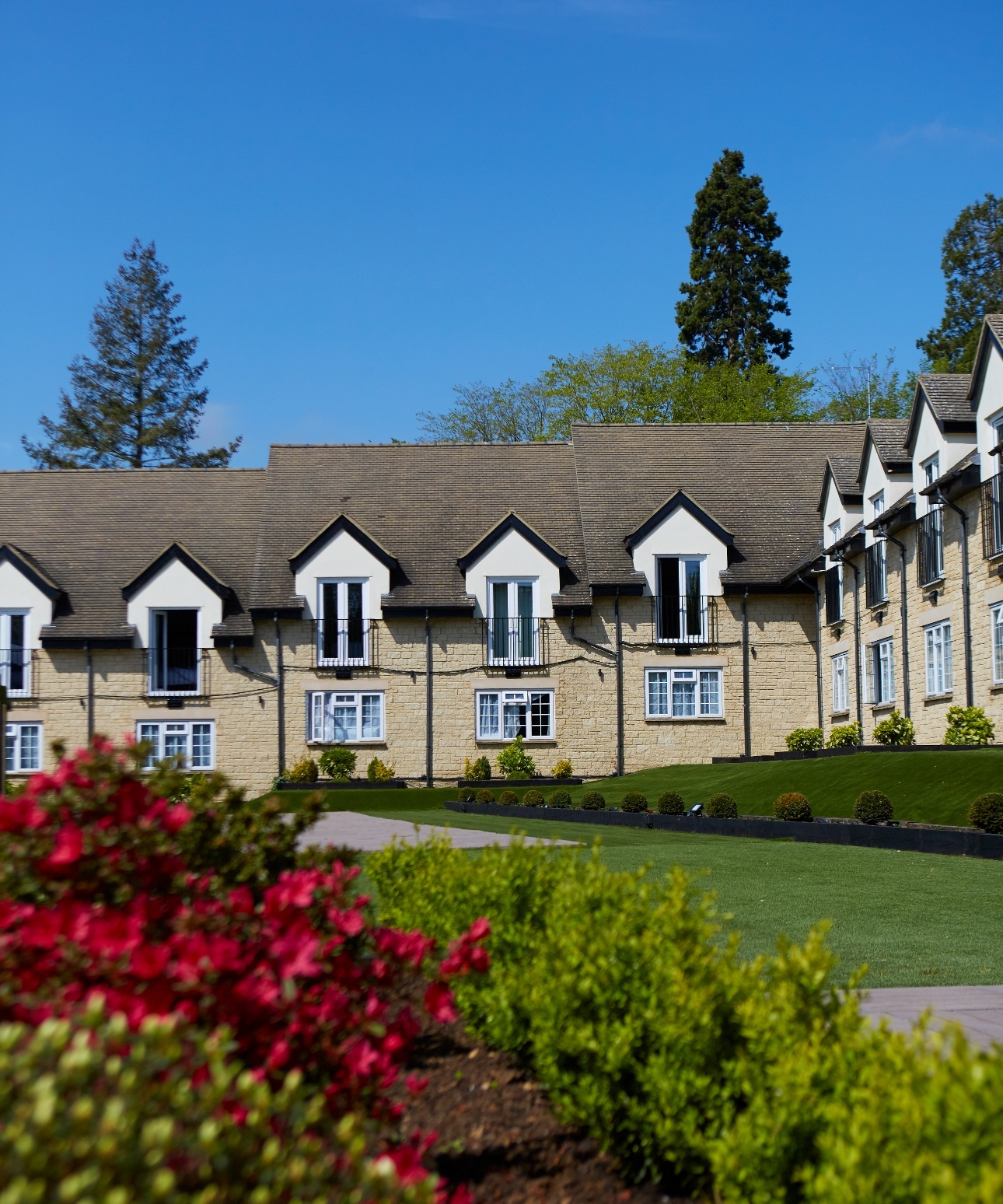 Set on the fringes of the picturesque village of Chesterton, Oxfordshire, The Chesterton Hotel is a stunning new boutique hotel exuding style and presence.

Boasting twenty-three bedrooms, smart tech features, an inviting brasserie serving excellent cocktails and classic brasserie fare, the property is also a picturesque wedding venue for 260 loved ones! With informal grounds, a peaceful water garden, soft green meadows and coppices there's certainly ample opportunities for picture-perfect wedding photography.

New owners, the Gill family, spear-headed by son, Kaven, acquired the property four years ago. No sooner had they completed its magnificent restoration the dreaded lockdown set in; finally, the family able to throw open its doors to show off The Chesterton in all its glory.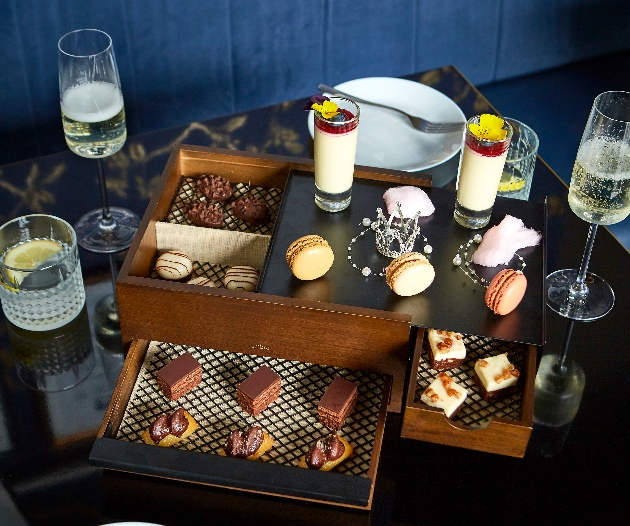 Once inside, the public areas are comfortable and chic. A tasteful mix of smart leather, brass and touches of plush velvet to soften the effect are a draw for its fashion-forward clientele, many of whom check in for the designer shopping experience at nearby Bicester Village (2 miles away). The hotel provides the perfect post-shopping retreat with evenings of pre-dinner cocktails served in the bar, or in the luxurious lobby.

DINING, BAR & BRASSERIE
The hotel's relaxed chic vibe continues in the elegant bar & brasserie which boasts on-trend black and white chequered flooring. Seating and banquettes are picked out in rich blues and greens set aglow with the use of gold and bronze accents in mirrors and fixtures. An original fireplace makes for a striking focal point and juxtaposition of old and new. Whether for an intimate dinner, convivial family celebration, Sunday lunch or a Champagne afternoon tea, the brasserie and its adjoining bar offer a smart setting to indulge in some exquisite food.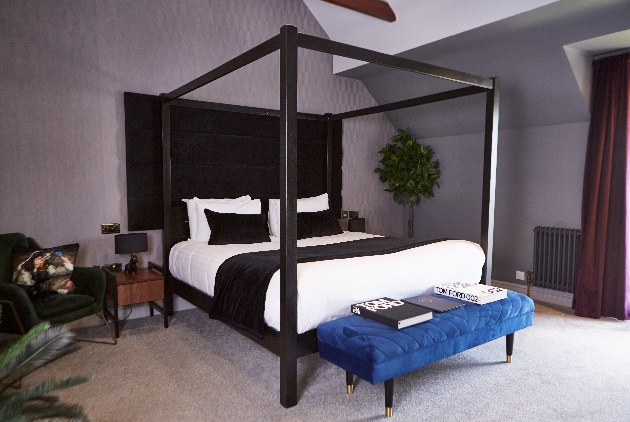 ROOMS
Each individually styled room is carefully thought out to work in harmony with the downstairs look and feel. Simple and sophisticated, with all the creature comforts required to make for an effortless in-room experience, two room types are offered.

Deluxe
A private Juliet balcony overlooking peaceful garden views means guests can channel their inner zen. Soothing sounds from a water garden and the gentle rustle of the breeze in the trees add to the inherent sense of calm. Lush, textured wallpaper, the continuing theme of brass and gold, and soft carpet underfoot all ooze luxury. In the bathroom, tricked out in floor-to-ceiling black marble, the vibe is full-on glam, it has to be seen to be believed.

Superior
Ongoing garden views, tastefully designed spaces with plush carpet, king- or twin-sized beds, flat-screen TV, Nespresso machine all make for the perfect stay.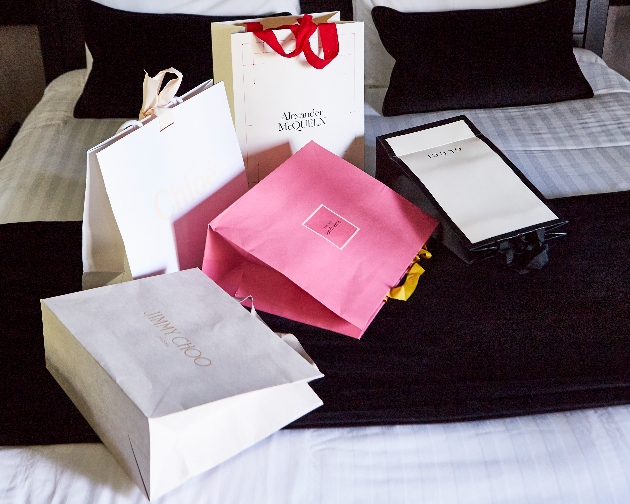 WHAT TO DO
When enjoying a relaxing pre- or post-wedding break at The Chesterton Hotel there's plenty of exploring of the surrounding area to be done! Bicester Village is only two-miles away with its designer shopping experience, while Blenheim Palace, a world heritage site with over 300 years of history, is onely 10 miles away. What's more, Chesterton is positioned on the fringes of the North Oxfordshire Cotswolds with its pretty villages, scenic drives and country walks in soft green open spaces perfect for lavender season in July and August.

BOOKINGS
The Chesterton Hotel, Chesterton, Bicester, Oxon, OX26 1UE
enquiries@thechestertonhotel.com | 01869 326 55 | www.thechestertonhotel.com