Spectacular Oxford properties gets 2022 Holiday Home of the Year status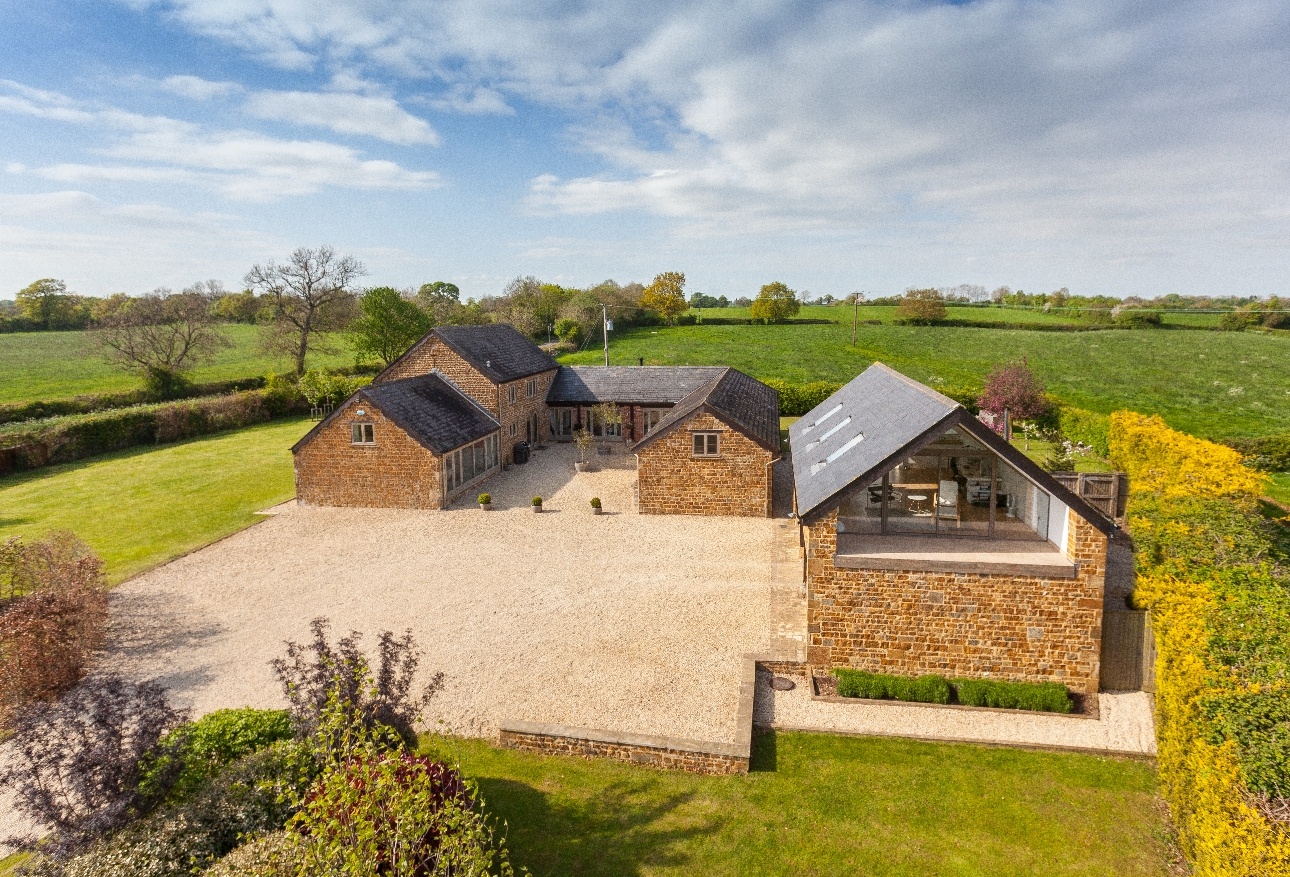 Credit: Scotland End BarnVrbo®, global expert in family holiday rentals, has revealed the first ever Vrbo Holiday Homes of the Year in the UK and TWO properties in Oxfordshire are among eight that have been selected.

The fabulous UK holiday homes range from the spectacular beaches of Cornwall to the quaint country living of Scotland and are ideal places for families and friends to stay together. All the properties can be booked through the Vrbo website and they meet a strict selection criteria, including a combination of 5-star ratings, guest reviews, number of bookings, Premier Host status (an invite-only program that recognises owners and managers who consistently deliver great traveller experience), and family-friendly amenities available.

Karen Mullins from Vrbo said, "More widely, in the UK, the Holiday Homes of the Year cater for a variety of needs and preferences, whether that's direct access to the beach, outdoor living with a hot tub or cots for young families."

Vrbo has revealed that many of the listed properties are located in the most sought-after UK destinations for the summer of 2022, including top places like Cornwall and Norfolk.*
Holiday Homes of the Year has been a success in Australia and New Zealand for the past 10 years and now Vrbo is launching this recognition initiative in the UK just in time for summer.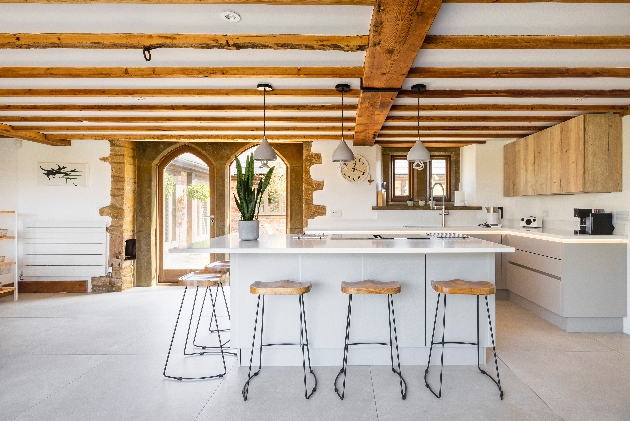 Hook Norton, Oxfordshire
If you're looking for a contemporary home with unspoilt views and extensive wrap-around gardens, this is the holiday rental for you. Scotland End Barn comes with all the amenities for shared time, such as a dedicated games room and bi-fold doors in the living area that open out to the west facing terrace where you can enjoy beautiful sunsets all year round.

The house is flooded by light with floor to ceiling glass windows and it has homely touches everywhere, such as artwork and a bookshelf filled with great novels for lazy days.

The host at Scotland End Barn loves to surprise guests by leaving treats and personal touches around the house so they feel extra special. Sleeps 10 (5 bedrooms), from £1,548.40 for 2 nights.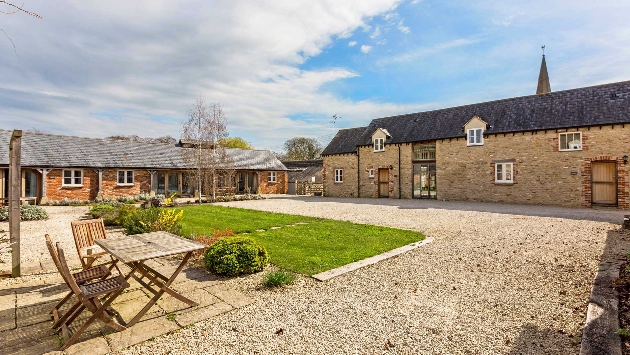 Faringdon, Oxfordshire
This is the real deal for big groups or multi-generational families wishing to holiday together but still want to have privacy.

Tucked away in the rural village of Shellingford, Goodlake Barns is made up of five well equipped holiday cottages and an additional enclosed barn – affectionately named 'The Hub' - which is catered to be used as a shared space for big meals or to host a celebration.

Each cottage is accessible via a central courtyard and has a fully equipped kitchen, sitting room, smart TVs and Wi-Fi. One of the barns is equipped for people with accessibility needs. Sleeps 28 (14 bedrooms), from £3,918.76 for 2 nights.