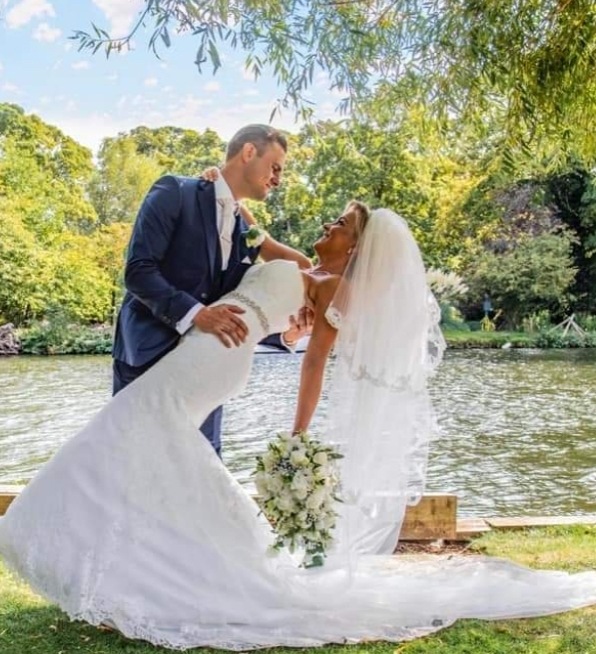 This beautiful bouquet featuring cream flower varieties mixed with foliage was created for bride Carole Giles at her recent wedding to Alfie at The Swan Streatley by Reading-based florist Emma Curtis. Emma specialises in weddings and events taking place throughout the region and works with many of the luxury venues including The Great House Sonning, and Fredrick's Hotel, Restaurant & Spa located in Maidenhead. She works with each couple to tailor-make ceremony and venue flowers based on their ideas and wishes.

Visit www.facebook.com/emmacurtisflowers to see more of her work and to book Emma for your wedding.

Download our latest issue for FREE now for more big-day ideas and inspiration!