Editor loves...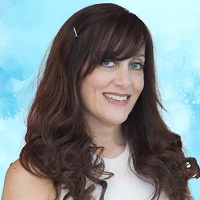 Claire x Why not set up an ice cream table where guests can serve themselves at weddings this summer like this one from Butterfly Occasions based in Swindon. Not only will it look cool, but it'll also be a great ice-breaker!

To find out more, visit https://butterfly-occasions.co.uk and for more wedding ideas, download our new issues for FREE!
https://www.yourgloswilts.wedding/free-download
https://www.yourberksbucksoxon.wedding/free-download
If you like this, check out more inspirational ideas for your wedding.
Be notified when our latest issues are available to download
Register now to be kept informed with all the information in your area to help you to make the very best choices for your wedding.