Editor loves...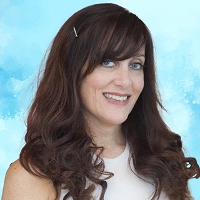 Claire x This 14-carat solid gold tiara-shaped diamond band, £550, is from the Wedding Ring collection by British jewellery brand Carrie Elizabeth. The custom-made style is available in yellow, white and rose gold and there's the option to have it engraved complimentary, https://carrieelizabeth.co.uk

View more fabulous fashion ideas in our new issues here
If you like this, check out more inspirational ideas for your wedding.
Be notified when our latest issues are available to download
Register now to be kept informed with all the information in your area to help you to make the very best choices for your wedding.