Editor loves...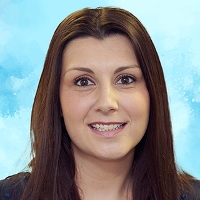 Danielle x Barn wedding venues are as popular as ever in 2020 and Berks, Bucks and Oxon offer a wealth of properties to choose from. In the February/March issue on sale now we showcase Fison Barn

Nestling at the foot of the Wittenham Clumps nature reserve, Fison Barn is set amidst 1,200 acres of countryside. This stunning and beautifully maintained nineteenth-century barn boasts original oak beams which have been lovingly restored and local Western Red Cedar has been used on the exterior cladding.
The large barn doors open onto a tranquil courtyard where bats and swallows have made their homes in the barn eaves, red kites swoop overhead and there are floral displays of herbs and plants attracting butterflies and insects. The courtyard area provides an ideal extension for events in good weather or an area for a marquee...

To read more about this venue buy the February/March issue of Your Berks, Bucks & Oxon Wedding on sale now!
If you like this, check out more inspirational ideas for your wedding.