Editor loves...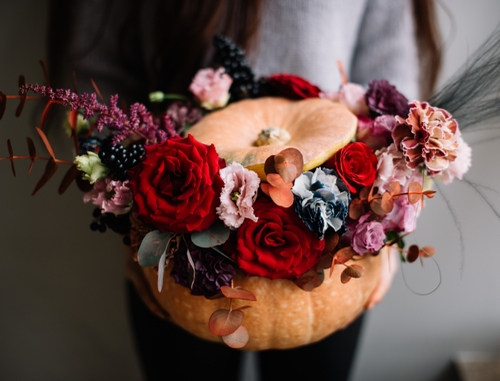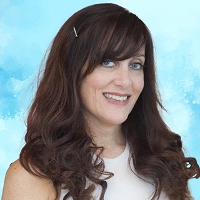 Claire x With Halloween fast approaching, our latest issues bring you plenty of tricks and treats! Plymouth-based magician Lewis Belcher chats to us about entertainment ideas in our latest issue of Your Devon & Cornwall Wedding, which also features the Halloween-themed real wedding of Natalie and Harry.

In Your Glos & Wilts Wedding, Louise and Karl's celebration that took place on Halloween last year is unveiled and in Your Berks, Bucks & Oxon Wedding, there's plenty of treats for everyone, from flowers and dresses to cakes and stationery.

Download any of our latest issues here for FREE and have a fab Halloween weekend!
If you like this, check out more inspirational ideas for your wedding.
Be notified when our latest issues are available to download
Register now to be kept informed with all the information in your area to help you to make the very best choices for your wedding.