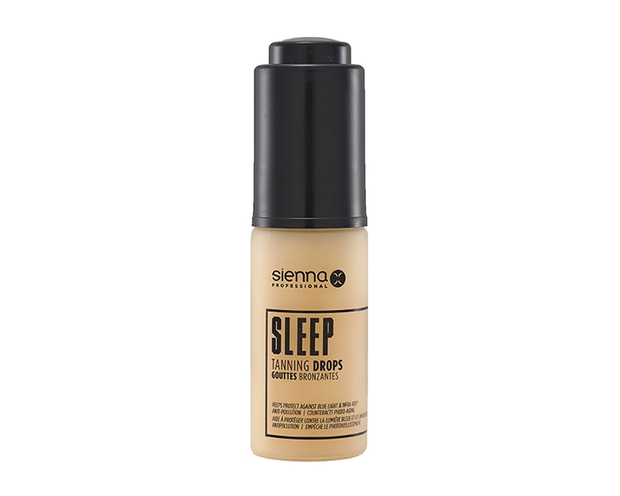 The new Sienna X Superdrug line up includes three special innovations from the award-winning tanning brand.

The new products - all of which we're sure will become skincare staples - are an extension of the much-loved tanning range and will have brides glowing their big-day best!

Sleep Tanning Drops
Add one to two drops in your own moisturiser for a beautiful glow. Formulated with a bespoke combination of organic coconut oil, avocado oil and meadow farm oil to prolong moisture within the skin while boosting collagen and helping to reduce the signs of ageing.

Skin Finish Illuminating Mist
Ideal for use on both the face and body, it instantly brightens the skin making the perfect product to use post-self tan as a glow-enhancer or layered over a natural tan.

Eraser Self Ten Remover
Erasing stubborn or unwanted tan has never been simpler - non abrasive, formulated with aloe vera and willow bark, the solution is super nourishing providing the ultimate blank canvas for re-application or to mask your mistakes - an essential leading up to the wedding day!

Check out www.superdrug.com or visit your local store.