Wasing Park host Winter Wonderland 2022 in January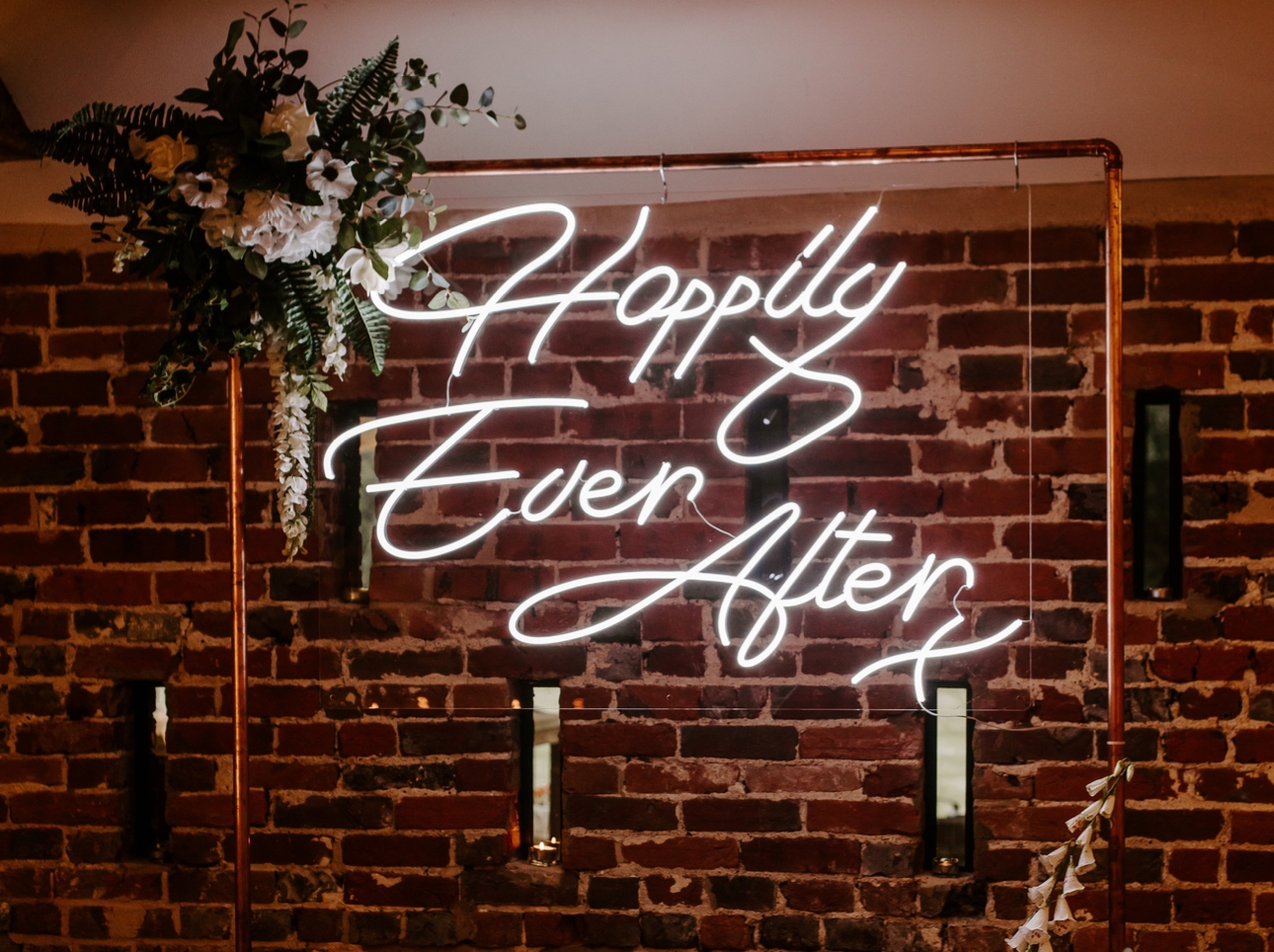 Couples are invited to book now for Wasing Park's Winter Wonderland event which will run Monday to Saturday from 8th January until 29th January 2022, from 11 am until 2.30 pm.

Inspired by the season of sparkle, 'Let it Glow' is the theme for this year's Winter Wonderland, providing inspiration and ideas for couples interested in hosting their wedding, not only in the chillier months but also in the warmer ones too. While it may be cold outside, Wasing Park will be dressed to impress, warming hearts with twinkling fairylights, candles and delightful warm winter floral displays created by some of our fantastic suppliers.

Couples are invited to explore the award-winning barn wedding venue including the picturesque parish Church of St. Nicholas, the idyllic Victorian Summerhouse embellished with a pretty hand-painted mural, perfect for outdoor weddings and the contemporary Garden Room with its walls of glass bi-fold doors allowing the outdoors in.

The magnificent Castle Barn is the ultimate space in which to celebrate wedding receptions in style. The floating stretch tent over the terrace ensures al fresco evening food all year round. The outdoor kitchen creates great theatre for all diners as the chefs cook over the fire pit and in the wood-fired oven.

Situated at the venue are 26 stylish bedrooms sleeping up to 64 people. Every bedroom boasts a bespoke design and absolute luxury within an elegant historical setting. A selection of rooms will be available for couples to peruse during their visit, including the unique Grade II listed Granary sat proudly on its staddle stones, a fairy tale Dovecote, the Smithy and a Honeymoon Suite, with the biggest bed in Berkshire. Couples can also enjoy a selection of sweet treats at the Stables Lodge whilst talking through plans for their wedding day with the team.

If couples book their dream wedding day at Wasing between the 8th and 31st January 2022, they can save on their venue fee with the Winter Wonderland Wedding Offer - £1500 off all available Sundays and £750 off all Monday – Thursday dates up until 31st March 2023

*Offer available on weddings booked and confirmed between 8th and 31st January 2022.
**Offer not available to previously confirmed bookings or transfers of date.

To book an appointment, please contact us on 0118 907 0199 or by email at wasingpark@wedding-venues.co.uk or by visiting www.wasing.co.uk/book-a-visit

Winter Wonderland is strictly by appointment and for new couples only. If there's the opportunity to offer time slots to previously booked weddings, priority will be given to those booked up to 30th June 2021.